Asset Owners
We manage multi-asset portfolios
for a select group of asset owners1
who share our long-term horizon.
1 such as institutional investors, endowments and UHNW families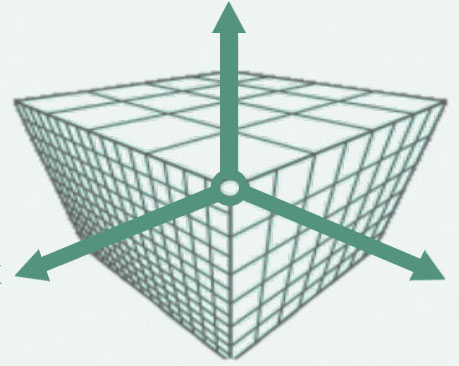 3D Portfolio Construction
We tailor portfolios
to each client's financial and impact goals.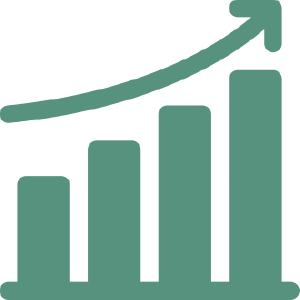 Active Ownership
We engage our third-party managers
to promote better E, S and G outcomes
in their portfolio companies.