PAM Insight: 2021 PAM Awards
Thursday, June 10, 2021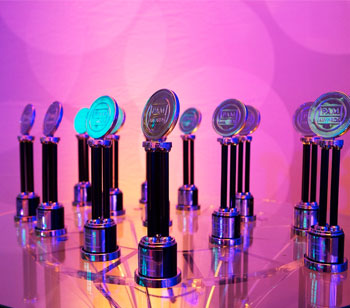 "Arvella Investments, a London and Paris-based wealth management firm established by Bruno de Kegel and Benoit Mercereau, two former Goldman Sachs managing directors, won the Innovation Award.
Its entry highlighted its proprietary climate warming metric and three-dimensional optimisation process. The former enables it to calculate the alignment of any client portfolio relative to the Paris climate goals, the latter helps clients find the optimal trade-off between risk, return and alignment to climate goals.
Arvella beat-off a number of very strong entries, not least from Lombard Odier, whose entry shared many similarities with Arvella's.
The other finalists consisted of Citi Private Bank, Nedbank Private Wealth, Kleinwort Hambros and HSBC Private Bank.
"It's good to see that so many firms are now incorporating the ingenuity of the fintech sector to come with innovative ways of improving the client experience," said Mr Anderson. "Long may it continue."
Visit External Website
Back to the Newsroom